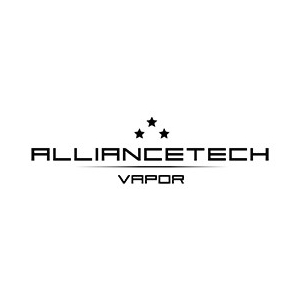 Alliancetech Vapor first became known in the world of high end vaping for its accessories, in particular the famous caps for Norbert atomizers.
The French team then decided to embark on the adventure of rebuildable atomizers and to develop the Flave range. These atomizers have become a benchmark in the world of RDA and RDTA.
The Flave range is entirely developed and manufactured in France! €79.08
Excl. Tax
€94.90
Incl. Tax
Out of stock
AllianceTech Vapor, the french modder is back with the newest member of the Flave Family: The Flave EVO 22 SS!
Flavor atomizer Single coil
Delivered with BF Pin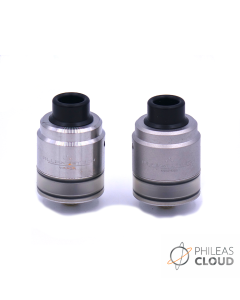 Out of stock
The Flave Tank 22 RS by AllianceTech Vapor
AllianceTech Vapor, is back to basics with the FLAVE TANK RS 22mm! A little jewel made in France for early enthusiasts and everyone else.
RDTA Saveur Single coil
Compatible BF