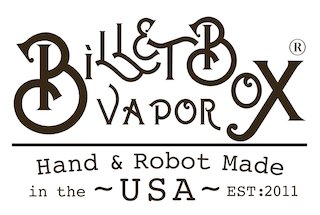 Billet Box Vapor has been present on the vaping market since 2011 with an AIO format, i.e. box and atomizer included in the same box. The billet box uses the Boro tank format for which many modders or manufacturers have developed atomizers.
If you are looking for a unicorn, look no further! Out of stock
Billet Box Edition 2022 by Billet Box Vapor:  Rev.4C dna60 big screen.
Billet Box is very famous in the vaping world. It's a true "Unicorn" for a lot of users. Billet Box Vapor offers a prestige electronic box with an "all in one" system including a tank and a space for atomizers.
   Electronic box                                                              Rev.4B  dna60 big screen
   Power: 1 - 60W                                                            Single 18650 battery
1 PER PERSON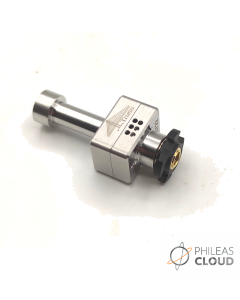 €58.25
Excl. Tax
€69.90
Incl. Tax
Out of stock
Truss Bridge by Signature Tips : a bride atomizer with excellent quality-price ratio.
   Bridge Atomiser                                                           Single coil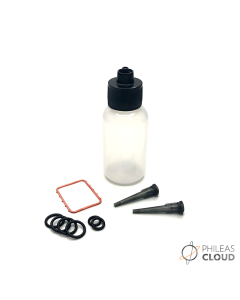 €8.25
Excl. Tax
€9.90
Incl. Tax
Out of stock
Billet Box Care Kit. Everything you need to keep your Billet Box topped off, leak free, and mentally stable.