The Bottom Feeder or Squonk is literally the practice of feeding your atomizer from the bottom. For this, you will need a BF (Bottom Feeder) box which will be equipped with a flexible vial which will allow, by simple pressure, to feed your bottom feeder atomizer. This naturally has its 510 pin pierced to allow the liquid to pass through.
In this section, you will find everything you need for the bottom feeder as well as replacement accessories (bottom feeder bottles, boxes, atomizers) but also modder products to make your box: 510 BF connector, MM510 adapters ...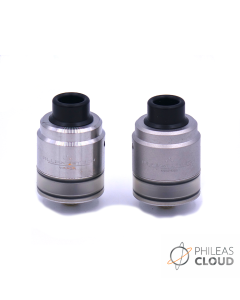 Out of stock
The Flave Tank 22 RS by AllianceTech Vapor
AllianceTech Vapor, is back to basics with the FLAVE TANK RS 22mm! A little jewel made in France for early enthusiasts and everyone else.
RDTA Saveur Single coil
Compatible BF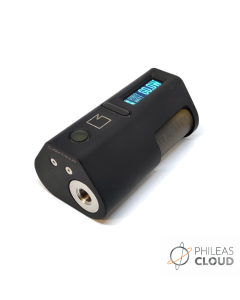 €265.83
Excl. Tax
€319.00
Incl. Tax
Out of stock
Wave BF Box DNA60 - Ennequadro