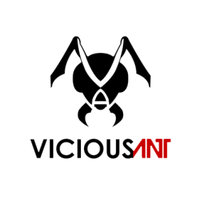 Vicious Ant is an iconic Filipino modder in the high end vaping world. Present for a decade in the vape, Vicious Ant is a moderator focused on High End vape.
Several models remain in the memories of the first vapers: the genesis Kraken atomizer, the Valkyrie mod, the iPhone-style Variant Box, the Duke box, the Primo ... The modder Vicious Ant always delights us with his luxurious high end creations.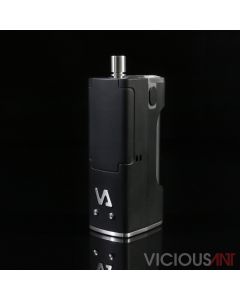 €366.67
Excl. Tax
€440.00
Incl. Tax
Out of stock
Vidar 21700 Delrin Black - Vicious Ant
Vicious Ant's new box, the VIDAR Box lives up to the reputation of the famous Filipino modder. Impeccable finishes, an elegant design and top-of-the-range performance, this High End electronic boro box by Vicious Ant seduces visually and convinces in use.
   Box électronique / Chipset DNA60 by Evolv                                         Single accu 21700
   Power : 1 - 60W