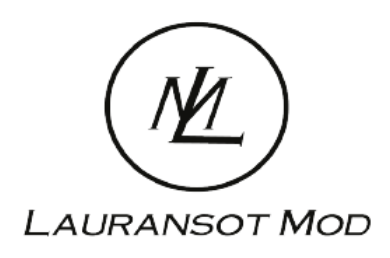 Lauransot Mod is a French modder craftsman based in Burgundy. He makes tube mod in a traditional way, without numerical control.
Its main quality: perfection. Each mod is unique, has its own switch. Lauransot mod perfectly combines different materials: brass, wood, stainless steel, ivory ...
Here we are in the presence of exceptional high end mods, machined with passion, perfectly built and optimal conductivity.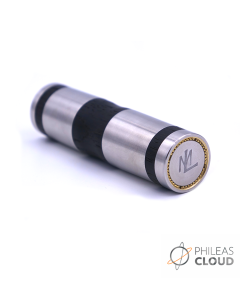 Out of stock
Mechanical Mod 18650 SS-Morta by Lauransot Mod : a unique mechanical mod designed and made in France in stainless steel and morta wood. We appreciate its manufacturing quality, the use of exceptional wood and the unique character of each piece produced.
   Mechanical Mod                                                Single accu 18650
  SS/morta