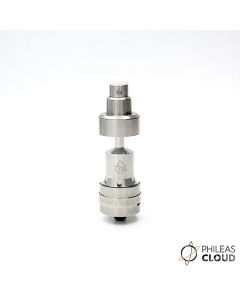 €83.25
Excl. Tax
€99.90
Incl. Tax
Out of stock
Kayfun Mini V3 by SvoëMesto : the Mini version of the famous atomizer Kayfun V4. Made for beginners as well as experts, the Kayfun Mini V3 was made to make it easy for you to have the best vaping experience possible.
Kayfun Mini V3 assets :
-Made in Germany -High quality materials -Easy to use -Excellent flavour atomizer -Easy maintenance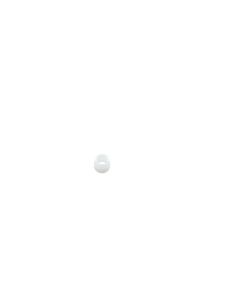 €2.08
Excl. Tax
€2.50
Incl. Tax
Out of stock
510 Insulator Kayfun (Universal).